Energy Agency of Ios – Greece
The agency covers the geographical area of Ios Island and other 30 island municipalities (35 islands) which participate in the "Aegean Islands Network for Sustainable Development" – DAFNE. Ios Island, the leader of DAFNE, belongs to the Cyclades islands' complex which is located in the central Aegean Sea, in the Mediterranean. Ios is situated halfway between Naxos and Santorini. It is about 18km (11 mi) long and 10km (6 mi) wide, with an area of about 105 km² (41 mi²).
The Agency's strategic target is to increase the islands' energy production from RES, as well as to promote energy efficiency technologies and practices. The Agency is a non profit organization financed exclusively through European and national (public) funds for an initial period of three years. Then, the Agency will be supported mainly by the regional local authorities and non profit activities.
Contact:
Chora, Ios 840 01, Cyclades, Greece
Τel.: +30 22860 92450, Fax: +30 22860 9225
Athens Office:
65, Har. Trikoupi str., 106 81 Athens, Greece
Τel.  +30 210 8848055
Fax:+30 210 8846278
Email: [email protected]
Web: www.aegean-energy.gr
---
Agence Energies Manche department created in La Manche, France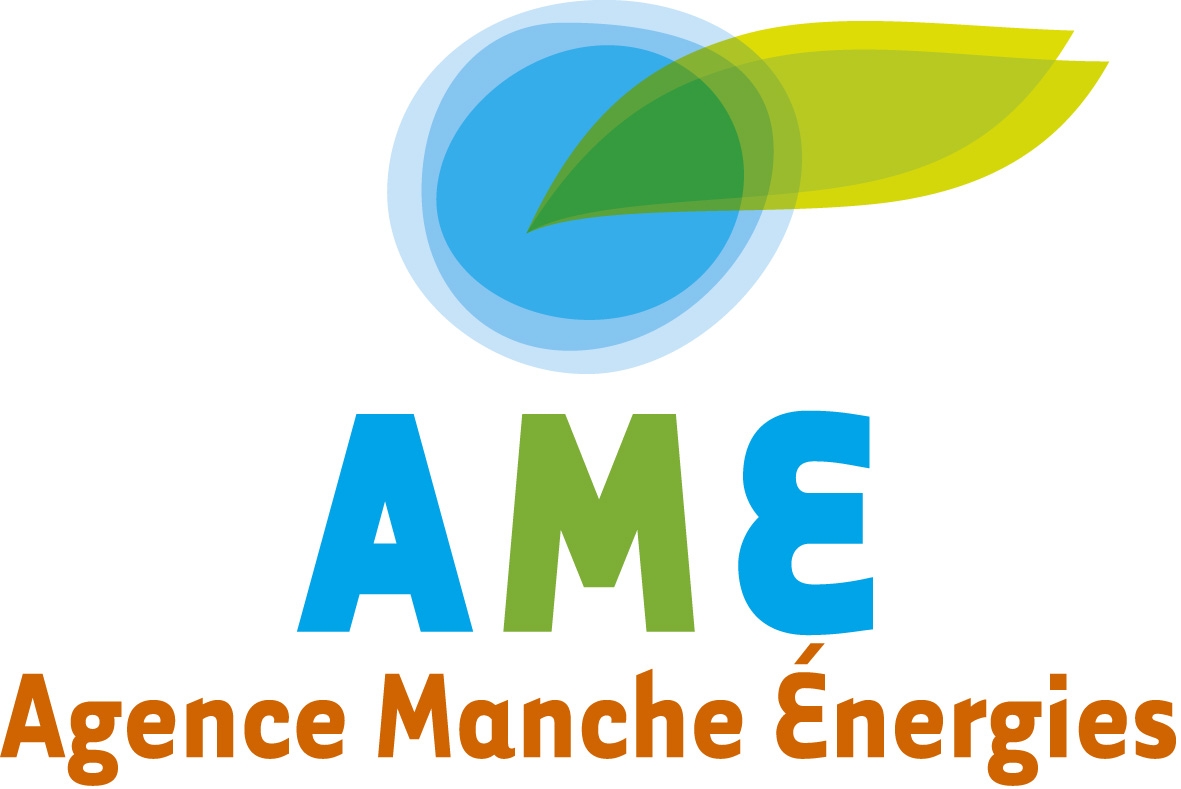 The agency covers the whole County of La Manche (5 938 sq km), situated in the north-west of France and in the west of "Basse Normandie" Region. The County of La Manche, forms the Western part of Normandy, stretches from Cherbourg down to the Mont-Saint-Michel. It is ideally situated on the Atlantic Arc. Pre-eminently sea land, its 330-kilometre coastline makes it the second longest in France after Corsica, and a vital thoroughfare for transatlantic and cross-channel routes.
The Agency will be a development agency in renewable resources in the Manche and with three missions:
consultancy for enterprises and local authorities Animation
development of all branches dedicated to renewable energy sources
creation of working groups putting in relation (network) all the local actors and helping them inserting their projects in national and European cooperation
Contact:
Pavillon des Energies
Ecosite du Fleurion
2 rue Ferdinand de Magellan
50620 LE DEZERT
Manche
Téléphone: 02 33 06 69 60
Fax: 02 33 57 42 24
Email: [email protected]